Skip to Content
Skip to Navigation
Choosing the Right Gold Colour for You
If you have ever tried on a piece of jewellery and thought it looked better in the case, then it may be the wrong colour of gold for you. But don't despair—we have a few tips for finding what colour of gold works best with your skin tone.
---
Gold Colours for Different Undertones
The secret to choosing the right colour gold is determining your skin tone. Once you figure that out, you can shop your favourite styles with confidence, knowing you'll always look great.
---
Finding Your Undertone
Undertones are the colours that can be seen beneath the skin. To identify your undertone, take a look at your veins. Virtually everyone will fall into one of three buckets: warm, cool, or neutral.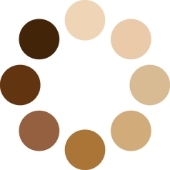 Warm Undertones
Greenish-hued veins signal warm undertones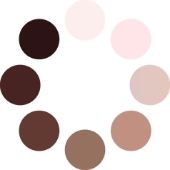 Cool Undertones
Blue or purple-coloured veins point to cool undertones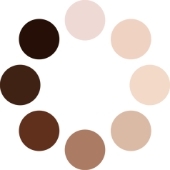 Neutral Undertones
Seemingly colourless or invisible veins suggest neutral undertones
---
Got Your Undertone? Find Your Gold Colour!
Once you've discovered your skin's undertones, choosing the colour of gold that complements it best is easy.
Our Golden Rule
"There isn't a definitive manual on how to wear gold colours. And guidelines are just that – guidelines. Ultimately the choice is yours. If you find a jewellery style you love - whatever colour gold it may be - we encourage you to wear it, love it, mix it, layer it and flaunt it! Then you'll be 'gold' to go!