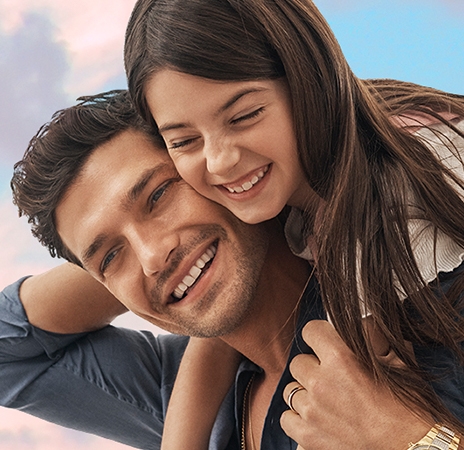 Father's Day is Sunday, June 20
Shop your local store online for pick up.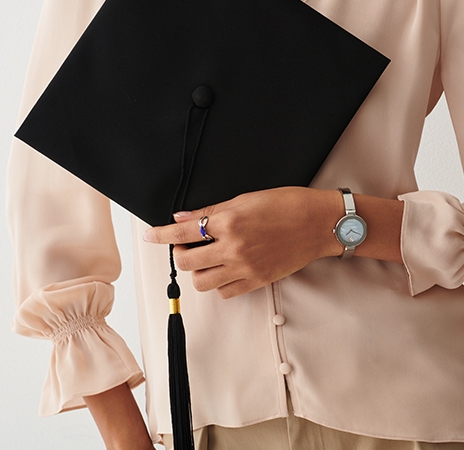 Graduation Gifts
Celebrate the new grad with stylish gifts from Peoples.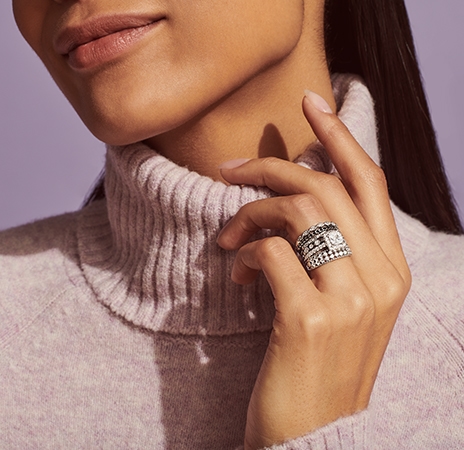 Chapter Bands
Celebrate those special moments in time.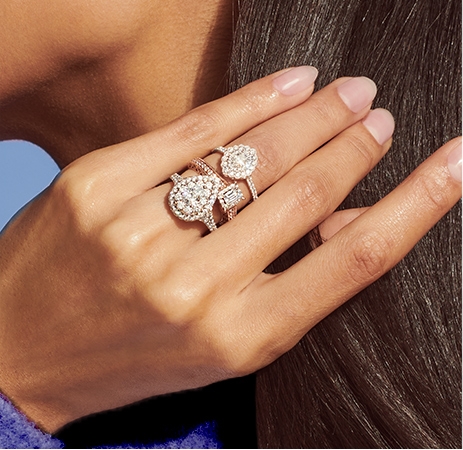 Uniquely You
Fancy-shaped diamonds that are just your style.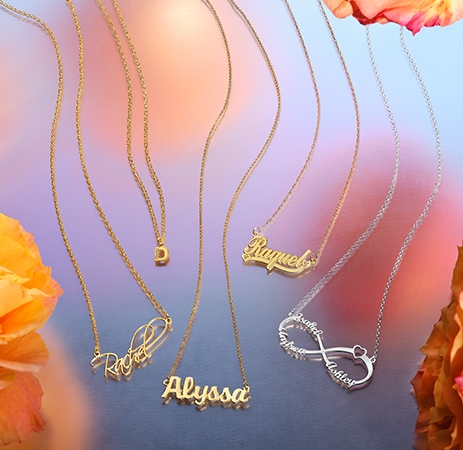 One-of-a-Kind Wonders
Customized jewellery makes a personal statement.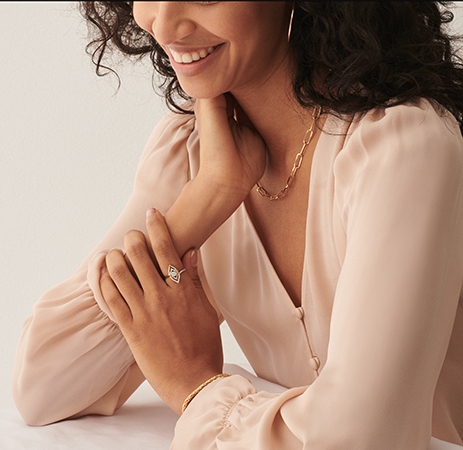 The Gold Standard
Gold jewellery is always a classic choice.